Toree 3D
Camera Patch in the works.
---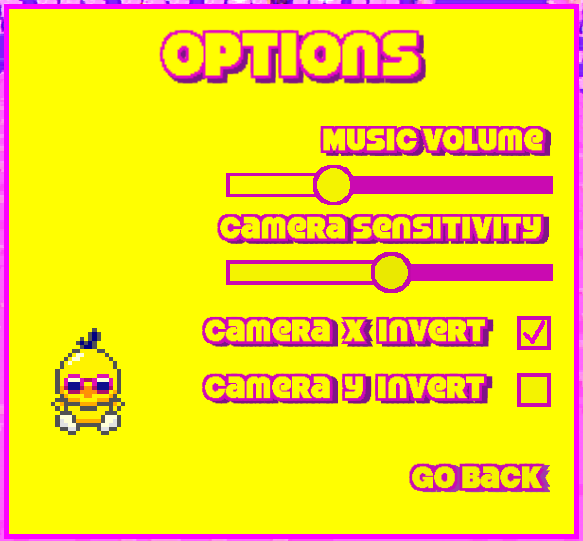 Hey all, currently working on a patch that allows to invert (or not invert!) each camera axis separately :)

Also a new level of ranks will also be part of this patch. It's basically for the really, really fast among you as a small thank you. I like to stress though, even though there is a super tiny reward for finishing the new ranks, I wouldn't consider a major update you really need to get to have seen it all. I would still consider the game 100% once you got the two secret characters, so please don't stress yourself :)
Besides that, a few bug fixes are also included.


Hoping to release the patch soon.
Cheers
Marcus