Tasty Ramen
Episode1 Coming VERY Soon!
---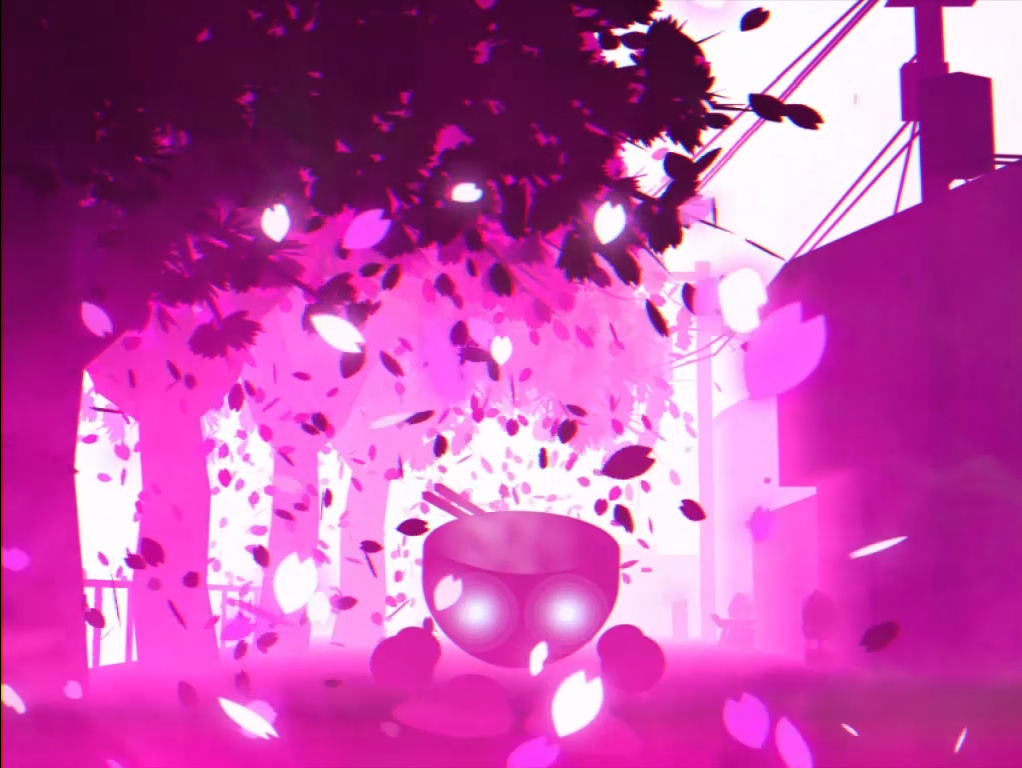 Something tasty this way comes...
Episode 1 is almost ready and will release very soon!

Sorry for slagging off with the devlogs, I will try to do better in the future! :)
The Artwork is done by @EgoButt on Twitter. She is also the artist for many of the assets in the final game.